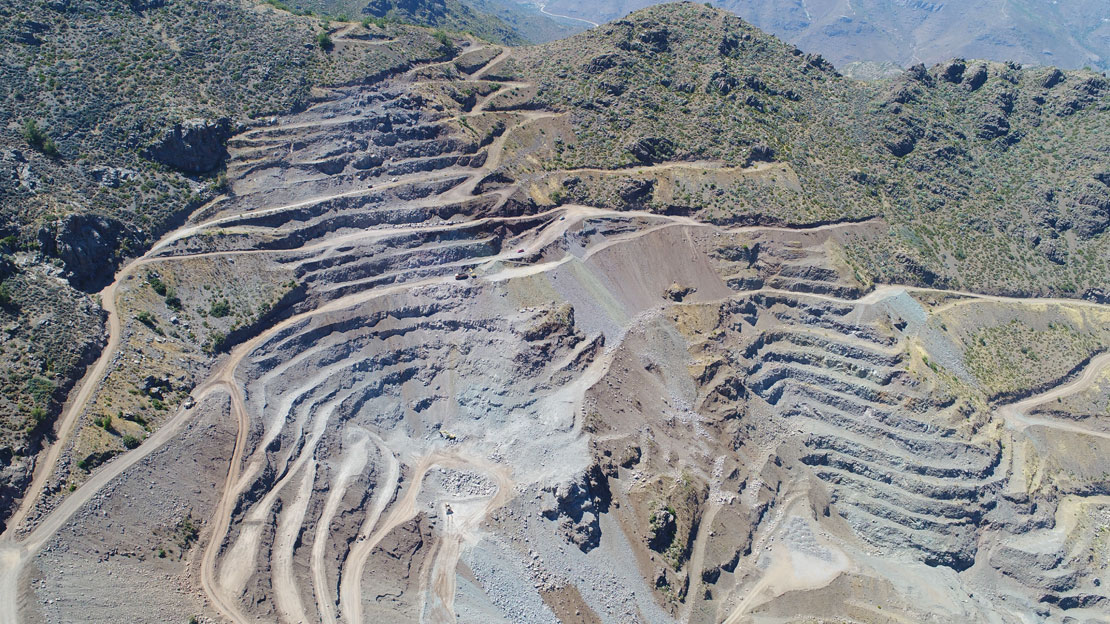 Exploration in Chile
Chile was named as one of the top jurisdictions for investment by mining companies (Fraser Institute – 2018), ranked 6th out of the 83 jurisdictions surveyed, with only North American and Western Australian jurisdictions above it. Chile ranked 9th in the Best Practices Mineral Potential Index (out of 83), which incorporates best jurisdictional practices as well as geological potential to determine the attractiveness of exploration investment. It is the highest ranked country in Latin America.
Mining companies spent US$576M on exploration in Chile in 2018 (Cochilco – US$654M in 2019), of which 57% was spent on copper, followed by 27% on gold and 4% on silver, and the remaining expenditures on a variety of minerals. Major mining companies accounted for 89% of the total exploration budget. This placed Chile 6th worldwide in terms of country-wide exploration expenditures in 2018 (4th in 2019 – ahead of Peru and Mexico). Out of 300 exploration projects identified in the country, grassroots exploration accounted for 31% of expenditures, advanced exploration accounted for 42%, and brownfield expenditures represented the remaining 27%.